Battocchio to return to Watford
What's being said in the forum now?
Click to join the Vital Watford forum!
Cristian Battocchio will return to Watford this season, Italian journalist Emanuele Giulianelli has revealed.


Watford Watford Watford :D

— Cristian Battocchio (@CrisBatto18) July 2, 2013
Asked whether he would return to Vicarage Road next season,
Battocchio replied:
'Yes, yes.'
Battocchio, 21, has also taken to Twitter to confirm his return to Watford whilst confirming his presence on the club's pre-season training camp in northern Italy.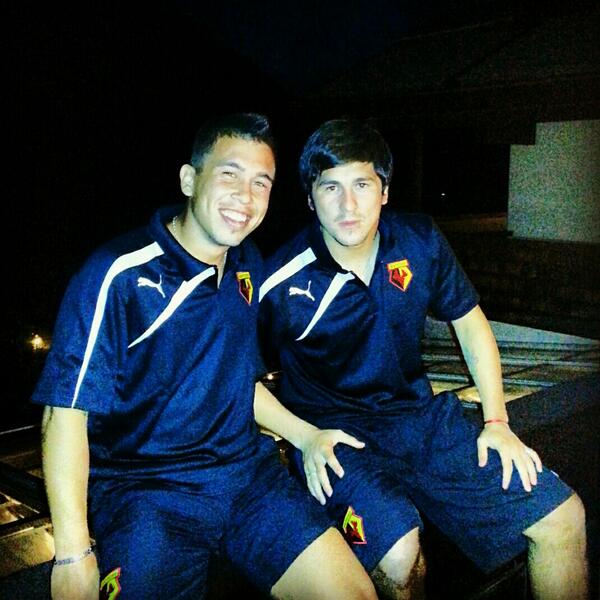 The Italian Under-20 international was one of the few players yet to confirm his return to the club for pre-season, but the Udinese midfielder has also confirmed that he will join the Hornets next season, though it is not yet known whether that deal will be permanent or as a loanee.
Vital Watford on Twitter
Vital Watford on Facebook
Vital Watford on Instagram